Consult with a board-certified dermatologist online. Find out if your skin regimen is right for you and fill in the gaps with a personalized moisturizing serum.
Tell us about your background, skin concerns, and current skin regimen.
A dermatologist reviews your skin holistically and generates a custom formula to fill the gaps in your current skin regimen.
Combining data with expert analysis we provide a custom treatment for your plan.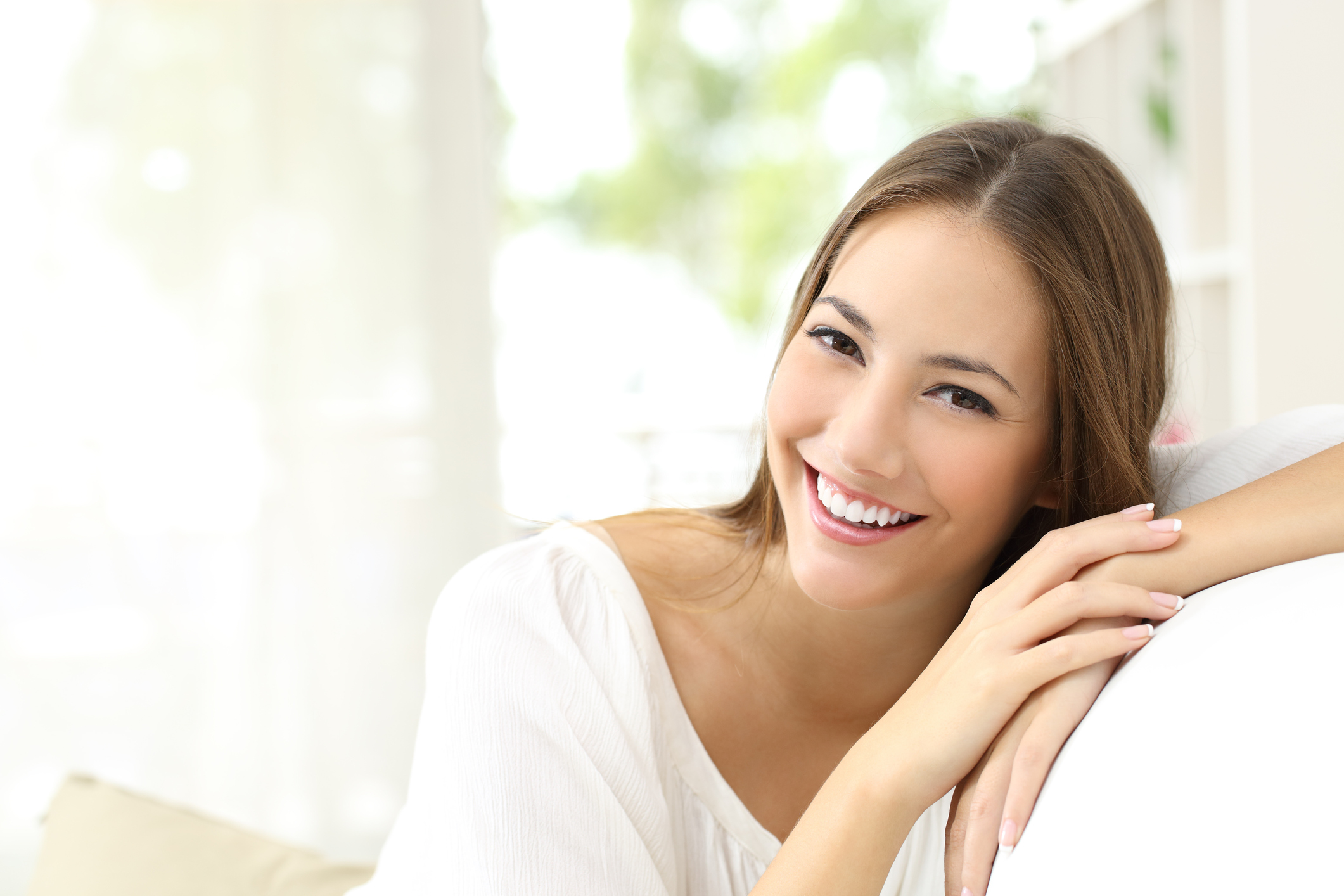 Full review of your current regimen.
Custom formula, personalized just for you.
60 day supply.
Follow up care to ensure your regimen is working.